We created Here and Now: African Diaspora Trivia for global players to, "Show what you know and learn more" about the African Diaspora's people and experiences. Our team includes a bass player, graphic designer, writer, composer and an app developer with roots in Africa, Haiti and America. "Until the lion has his own historian, the hunter will always be a hero," is a quote we share and consider daily.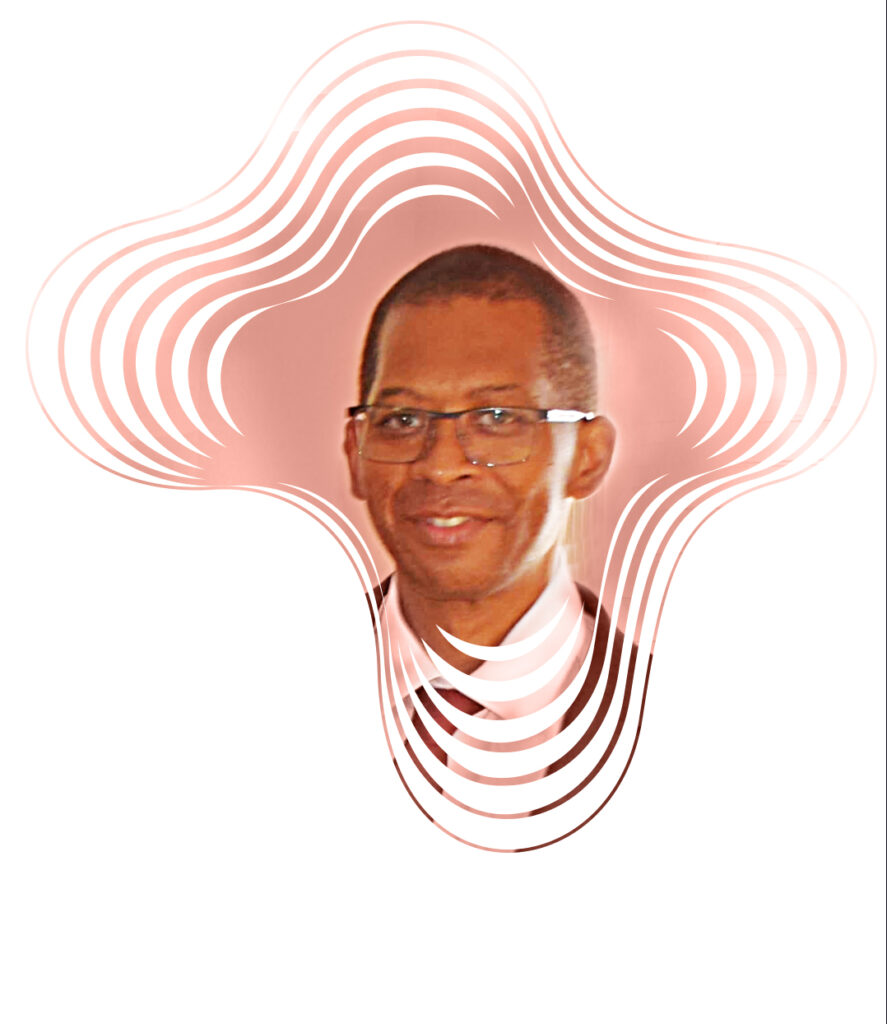 Kevin Goode
Kevin visits Africa often and has a constant desire to learn more about Africans in the Diaspora. This led Kevin to create an app for people with the same interests. "I am Here and Now: African Diaspora Trivia's Sr. Software Architect/Project Lead as well as an accomplished composer, pianist and music instructor. Since our launch in 2019, my experiences have allowed me to bring a love of music, software and Africa's global story into work I enjoy."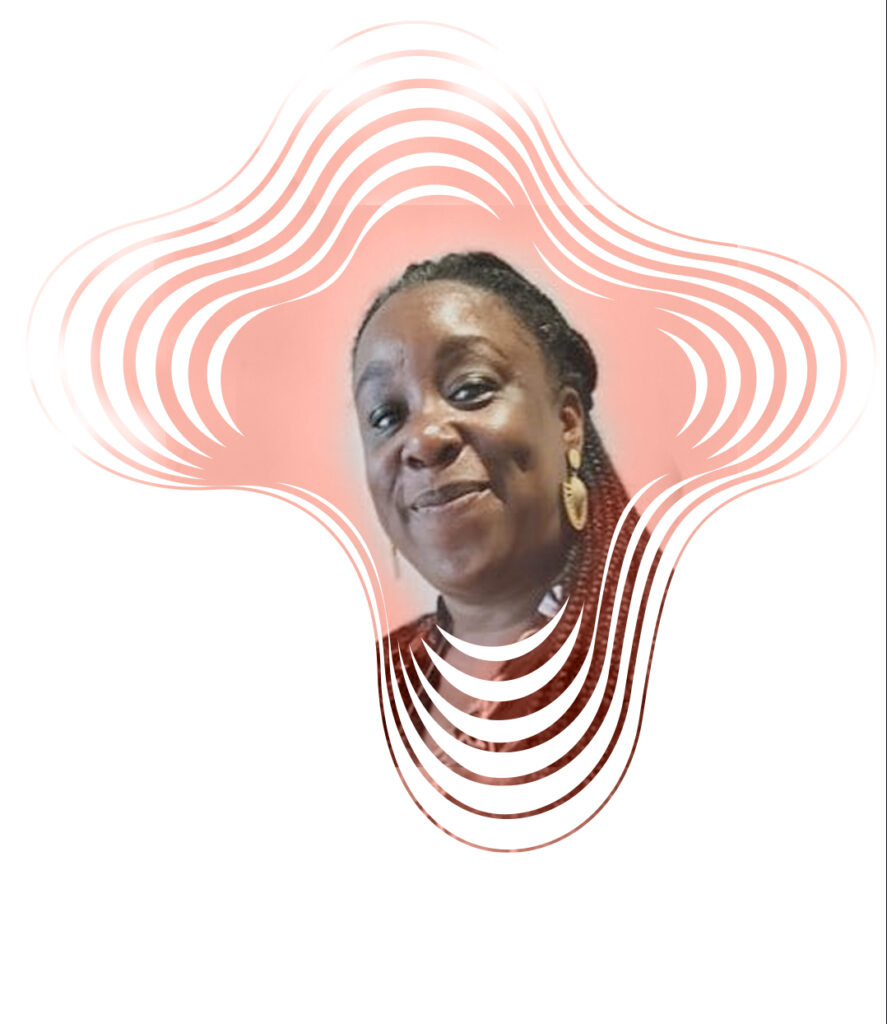 MsT Musze
MsT is an art lover, tech user and an occasional storyteller. MsT is also a QA/ UX consultant for Here and Now: African Diaspora Trivia. In her own words, "I think about, test and suggest things for our global players that I believe will work well and be interesting." MsT's interests include leading The Fighting Flowers Creative Writing Workshop and presenting Spreading Love-N-Spoken Words, a creative space born in Leimert Park Village, a hub for black artists in Los Angeles.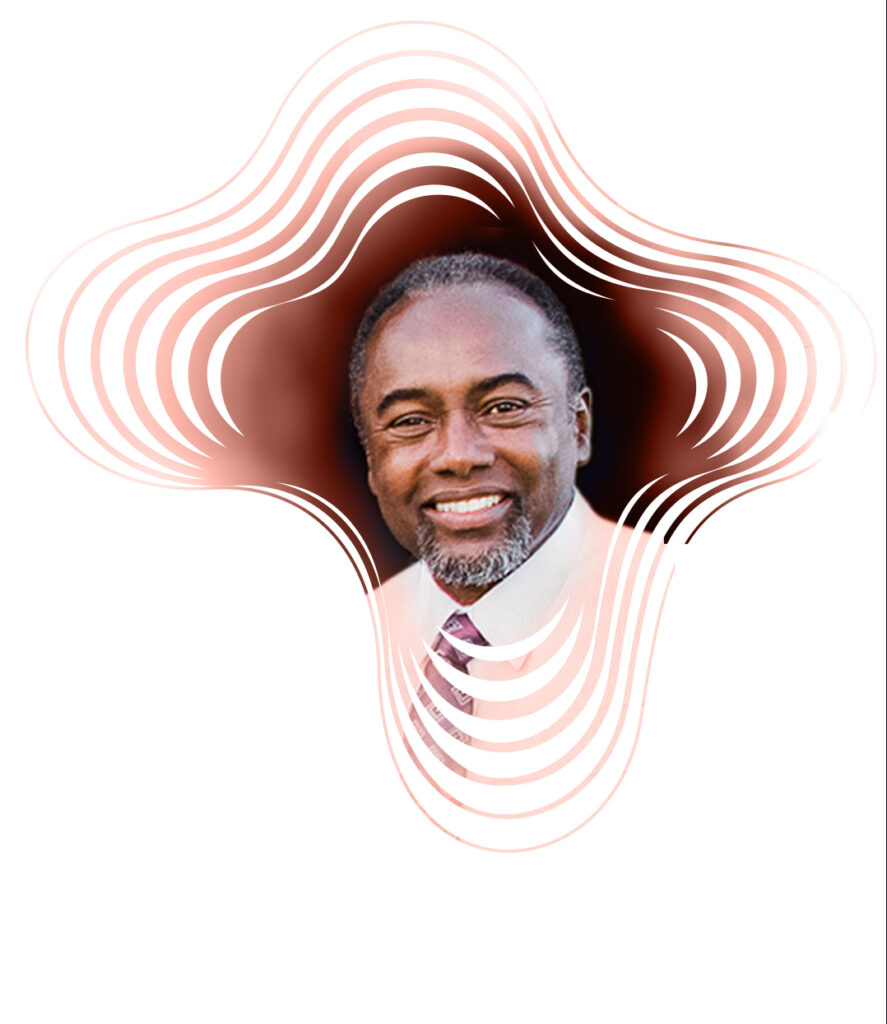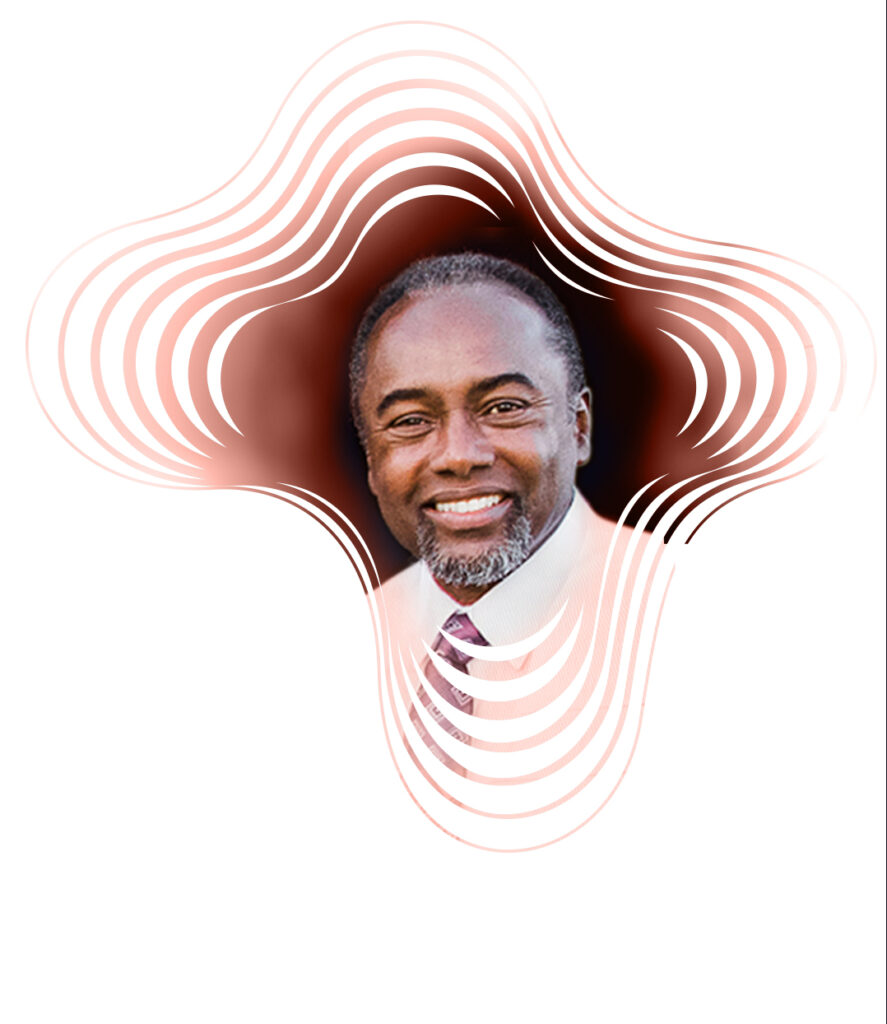 Jean Perrault
As the sole proprietor of Perrault Creative, providing graphic design services, I was contracted to develop the logo design for Here and Now: African Diaspora Trivia. Throughout the creative process, the scope of the project expanded in a surprising way. Developing historical graphic images in a fun interactive way became a passion. Subsequently, I welcomed the opportunity to partner in elevating the app's collective
value and making it a gratifying experience for online gamers.